The Dangote Group said on Monday that it has concluded plans to invest in 300,000 hectares of sugar plantation across Nigeria.
Aliko Dangote, the Chief Executive Officer of the company, made this known at a seminar organised by the National Agricultural Foundation of Nigeria (NAFN), an NGO, and organisers of the annual National Agriculture Show at Tudun Wada, Nasarawa State.
The seminar, with the theme "Promoting Agribusiness Investment for Job and Wealth Creation and Sustainable Food Security is part of the activities for the 2013 Show.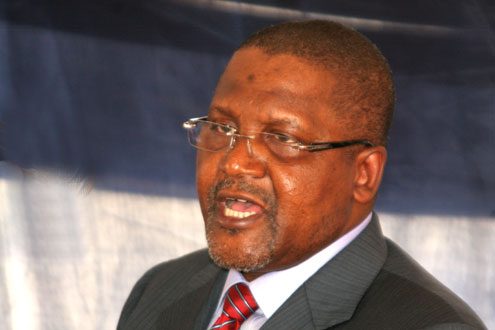 Represented by Mr Ahmed Mansor, the Executive Director of the company, Dangote said that the group had acquired 32,000 hectares sugar field in Numan, Adamawa, where its sugar company is located.
"We have embarked on backward integration in the sugar sector in line with the new policy of the Federal Government that is designed to encourage local manufacture of sugar.
"The planned development of other sugar fields across the country put at over 300,000 hectares, will further complement the ongoing revolution in the sugar sub-sector."
He added that the company would also build a 2.75-million-tonne fertiliser plant that would rank among the biggest in Africa, when completed.
Dangote said that the company was working hard to transform the country's economy from an import-dependent one to a net exporter of sugar, pineapple, rice and other agricultural commodities.
He urged the Federal Government to consider agribusiness as a major avenue to reposition the country's economy to be among the top economies in the world.
In his remarks, Sen. Abdullahi Adamu, the Chairman, Board of Trustees of NAFN, explained that the theme of the show was chosen in line with President Goodluck Jonathan's Agricultural Transformation Agenda (ATA).
Adamu, a former Executive Governor of Nasarawa State, President of the All Farmers' Association of Nigeria (AFAN) and current Chairman, Senate Committee on Solid Minerals, added that presentations and discussions at the seminar would focus on the theme.
"It is our hope that at the end of the day, participants will be better equipped with information on how to maximise the opportunities in the agriculture agenda of the Federal Government.''
Adamu observed that the show had provided a platform for the establishment of useful contacts, business deals and lasting acquaintances.

Load more