The Nigerian Court of Appeal on Wednesday in Abuja ordered the reinstatement of Prince Olagunsoye Oyinlola as the National Secretary of the Peoples Democratic Party (PDP).
Delivering the judgment, Justice J.T. Toh said the decision of the Federal High Court to sack Oyinlola from office was inappropriate.
"I and my brother justices have gone through the appeal and the objections filed by the respondent, but we discovered that the trial court erred in its judgment. I therefore order the setting aside of the decision of the lower court given by Justice Abdu Karafaraty which nullified the valid election that brought the appellant to office.
"The trial court acted in error by granting the declarative reliefs sought by the Ogun state chapter of the PDP which challenged the election of the appellant. It is hereby ordered that the appellant, Prince Olagunsoye Oyinlola, assume his original position as the National Secretary of the PPD forthwith,'' he said.
The trial court had held that Oyinlola's participation in the election was in violation of two separate orders of a Lagos Federal High Court.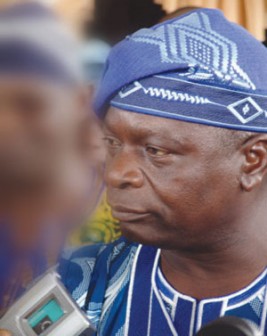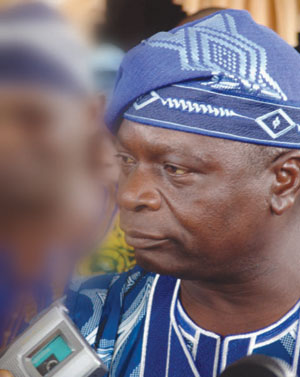 The Ogun chapter of the PDP had through its Chairman, Chief Adebayo Dayo, brought the action against Oyinlola's nomination by the South-West zone of the party.
It had contended that the two subsisting court orders nullified the South-West Zonal Congress which produced Oyinlola as nominee.
Oyinlola had approached the appellate court and urged it to set aside the trial court's decision on the ground that the lower court infringed upon his right to fair hearing.
The appellate court therefore invoked Section 15 of the Court of Appeal Act and held that the lower court indeed infringed on the appellant's fundamental human rights to fair hearing.
It was not clear what Oyinlola's next step will be with the ruling as he has been hobnobbing with the new PDP grouping chaired by Kawu Abubakar Baraje and intact serves as the faction's secretary.