The father of Governor Ibrahim Shema of the northern state of Katsina has died.
Alhaji Shehu Shema, a farmer and notable community leader, died at the National Hospital in Abuja today, after a brief illness.
He was aged 86.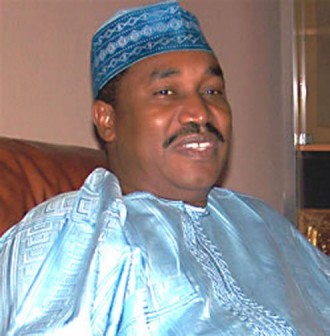 President Goodluck Jonathan has already sent a condolence message to Governor Shema urging him to thank God over his father's long and fulfilled life.
"The President believes that in passing on at the grand old age of 86, Alhaji Shehu will return to his Maker in peace and contentment having produced worthy offspring such as Governor Shema who will proudly carry on his legacy of worthy and selfless service to their community, state and nation," Jonathan said in a statement signed by his special adviser on media and publicity, Dr. Reuben Abati.