French hostage Francis Collomp has been freed almost a year after being kidnapped, according to a statement from the French president's office on Sunday.
According to some reports, Collomp escaped his captors during a Nigerian army operation against Islamist group Boko Haram, a source close to the case told AFP Sunday.
Collomp, whose release was announced on Sunday, fled during an exchange of fire between the army and Boko Haram after his cell door was left open, the source said.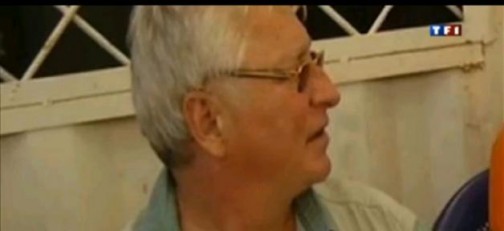 The 63-year-old engineer was seized by gunmen who stormed his compound in December 2012 in Nigeria.
This release comes just two weeks after four other French hostages were released in Niger.
Seven French nationals are still being held in Syria, Mali and Nigeria.
Francis Collomp was abducted by thirty armed Katsina State gunmen who killed two bodyguards and a neighbour. Ansaru, an Islamist group possibly related to the Nigerian group Boko Haram, had claimed responsibility for the kidnapping, citing in particular the role of France in Mali.