A Malawian minister on Thursday criticised Western donors for withholding aid worth $150 million after the government exposed corruption, saying it could prompt other African leaders to stop fighting graft fearing they will lose funds.
"The government does not understand the decision taken by donors to withhold support because the (Malawi President)Joyce Banda administration has exposed fraud and corruption in the civil service," Information Minister Brown Mpinganjira said at a ceremony to launch a community radio station for the main Protestant church in Malawi.
"Instead of people supporting the president for exposing corruption, they are busy withholding support. With this do you see some African leaders exposing corruption in their countries?" he asked.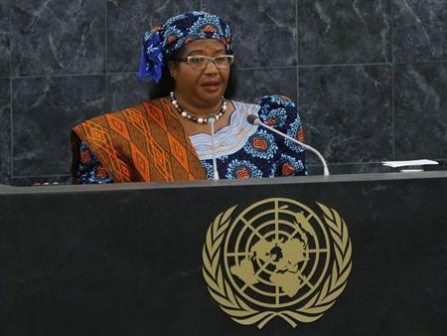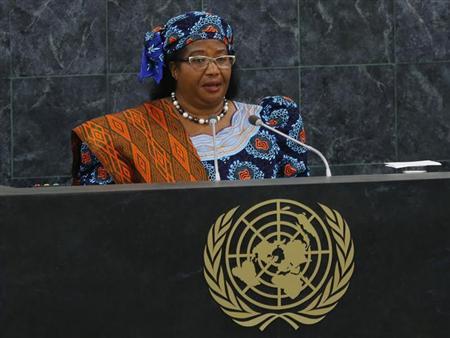 His comments were the first official reaction to Western donors shutting down aid. Malawi depends on donors to bankroll up to 40 percent of its development budget.
Mpinganjira, a veteran politician and unsuccessful presidential candidate in 2004, said: "This could have been a time when all wellwishers could come forward and support President Banda since she had thrown a first stone."
Donors under the Common Approach to Budgetary Support (CABS) have said they will not disburse pledged aid until February after an International Monetary Fund review. They have also warned that the next aid tranche depends on government efforts to fight the rampant corruption.
"We will not be able to resume support through government systems until we have a clear assurance, independently verified, that our resources are all being used for their intended purpose," said Sara Sanyahumbi, a British diplomat who heads the donor grouping which includes European countries, the European Union and the World Bank.
Malawi has been rocked by widespread corruption, losing millions of funds to theft by mostly civil servants which the government blames on financial loopholes.
Donors have called on the poor nation to act swiftly on the plunder of public resources, known as Capital Hill Cashgate scandal.
Vice President Khumbo Kachali has said loopholes in the state's payment system have seen state workers "siphoning huge sums of money using private companies with no contracts with government."