Simon Ateba/Lagos
Nigeria is not ripe for state police, the country's top cop said on Saturday, adding that political interference will not allow the project to succeed.
"Nigeria is not ripe for state police," said Nigeria's Inspector General of Police, Mohammed Abubakar, at an event in Asaba, capital of Delta State, to unveil his scorecard since he assumed office.
"Tell me one state in Nigeria where a political party is in power and there is a local government election and an opposition party won all the elections. Is there any state like that? That is the answer to some of these problems," Abubakar said.
Abubakar said there were different types of police before in Nigeria but the amalgamation of 1914 brought them under one umbrella.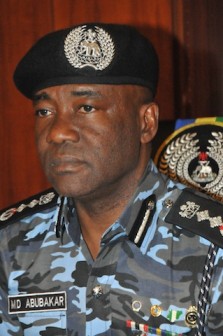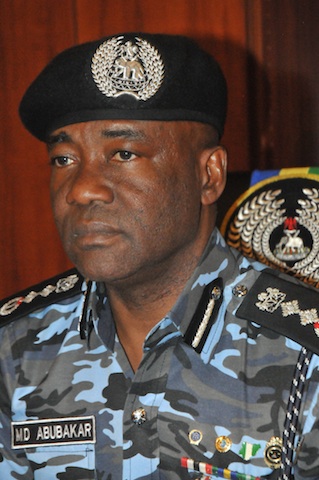 "For the singular reason that Nigeria will continue to be one and remain as one entity, what we need to do is to develop the habit of respecting the laws of our land," Abubakar said.
Abubakar said that when Nigerians travel out of Nigeria, they respect the laws there but do not do same in Nigeria.
"I think we have a long way to go. Let us respect our laws," Abubakar concluded.
Also in support of the IG, the outgoing governor of Anambra State, Peter Obi, said Nigeria does not need state police.
He said Nigerians should give their support to the police boss rather than advocating for state police.
Opposition parties, including the All Progressives Congress, APC, have advocated for state police.