Leader of Nigeria's Boko Haram, Abubakar Shekau said the bloody insurgency will continue because Allah says "they must decapitate and mutilate".
The Associated Press quoted him as saying in a video that it said was released Saturday, that his group was responsible for the December 20 attack on a military barracks in Bama and added that his men would have eaten their enemies, but Allah forbids cannibalism.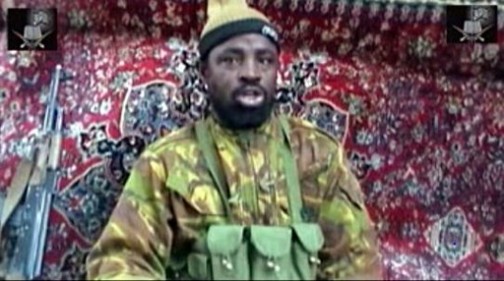 Witnesses said the insurgents put soldiers to flight and set the complex ablaze before they were driven off by a jet fighter.
Shekau warns Christians not to go to churches this December, though Christmas passed in Nigeria with none of the feared terrorist attacks.
Five churches were bombed Christmas Day 2011 and dozens of people died.