Member of the Nigerian House of Representatives, Mr Yakubu Dogara (APC- Tafawa Balewa/Bogoro Federal Constituency) in Bauchi State, said the ruling PDP would witness massive defections of its members to the All Progressives Congress (APC) in 2014.
Dogara, who was among the 37 PDP House of Representatives members who recently defected to APC, said this in Bauchi on Monday during the inauguration of APC interim executives in the state.
"More PDP members in the National Assembly from Bauchi State and other parts of the country have concluded plans to decamp to APC in January 2014.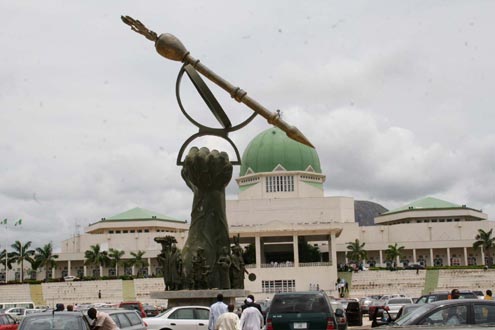 "We have been disturbed by the mismanagement and poor performance of the ruling party for long, but we couldn't move out due to the absence of viable opposition party.
"The formation of APC was long awaited, now that it is here, driven by progressives whose mission is to provide the needed change, it has provided the platform for us to move.
"We have moved and more are on their ways. I tell you, it is going to be massive."
He urged both the old and new members of APC to close ranks and work together towards victory in 2015.
The APC interim state executives inaugurated by the Harmonisation Committee include Sen. Muhammed Muhammed as Chairman and Dr Abdullahi Dabo as Secretary-General.
Others are Alhaji Tata Umar as Treasurer, Alhaji Ali Saidu, Organising Secretary and Alhaji Bappah Missau, Public Relations Officer.