General Motors's Chevrolet division swept both the US car and US truck/utility of the year awards as the annual North American International Auto Show kicked off Monday.
The Chevrolet Silverado beat out co-semifinalists Acura's MDX luxury sport utility vehicle and the Jeep Cherokee SUV for the truck/utility of the year.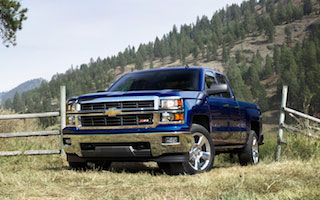 And Chevrolet's Corvette Stingray sports car, introduced at the Detroit show a year ago, grabbed car of the year honors. Runners-up were the Mazda3 small sedan and the luxury Cadillac CTS.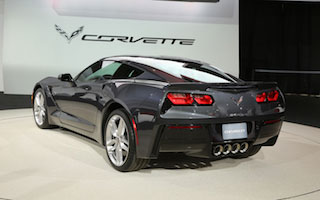 "Wow! It's been quite a year for us. This is an unbelievable exclamation point on what's been a fantastic year," said the Corvette's executive engineer Tadge Juechter as he accepted the award.
"We took a few risks on the Stingray," he added.
GM was to introduce a new hyper-powered version of the Stingray, the Corvette Z06, with a 625 horsepower supercharged 6.2-liter direct-injection V8 engine.