The trial of four men charged in connection with Kenya's Westgate mall massacre opened in Nairobi Wednesday.
The court heard testimony from a guard who was outside the upmarket mall when the gunmen launched their attack in September, killing at least 67 people.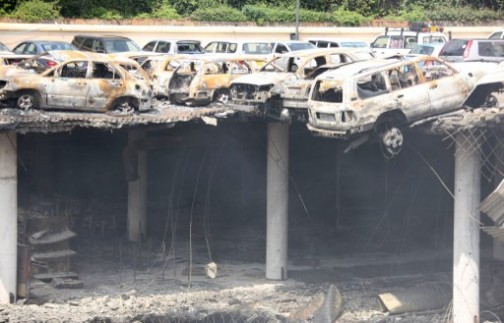 The men are not accused of carrying out the attack, but of lending support to the gunmen.
Somalia's Al-Qaeda-linked Shebab insurgents claimed the attack.