The Senior Staff Association of Electricity and Allied Companies (SSAEAC) says about 10,000 workers of the defunct PHCN were yet to receive their severance package.
Mr Bede Opara, President General of the association, disclosed this to the News Agency of Nigeria (NAN) on Wednesday in Lagos.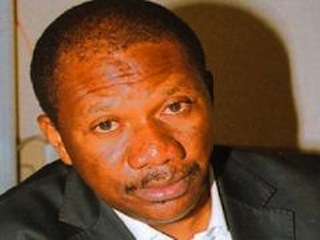 Opara said that the 10,000 workers were far cry from the 2,000 being claimed by the Bureau of Public Enterprises (BPE).
He said that out of the 10,000 workers, about 2,500 were active workers who were disengaged from service due to privatisation of the sector.
"Another 5,000 workers are those who retired during the period of negotiation between the Federal Government and the unions.
"Another 2,156 were casual workers who are part of the PHCN workers that are still waiting for their severance allowance
"While the remaining workers are those whose data for now have not been found because their files were burnt when the corporate headquarter at Marina in Lagos was engulfed in fire," he said.
The president general urged the BPE to fast-track the payment of the workers' severance package.
He said that unless the entire members received their severance package, the union would call for another round of protest.
"The suspension of the Jan. 13 protest for two weeks is to give room for negotiations and if nothing concrete comes out of it, we may continue with the strike," he said.
NAN recalled that defunct PHCN workers, on Jan. 13, staged rallies in different parts of the country to protest the delay in the payment of their severance package.
But the BPE said on Sunday, Jan. 12 that all the former PHCN workers would be paid by the end of January.