A meeting of the Association of Petroleum Inland Basin States of Northern Nigeria (APIBONN) will be declared open Monday by Governor Babangida Aliyu in Minna.
Danladi Ndayebo, Press Secretary to Gov. Babangida Aliyu, said today that the 14 northern states which fall under the region's sedimentary basin were set to kick-start oil and gas exploration in the inland basin states.
He said the relevant commissioners in the affected states would brainstorm on the modalities and action plan that would kick start and sustain oil and gas exploration in the North.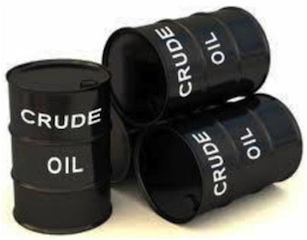 "The meeting will fashion out strategies to harness the resources in Sokoto, Chad, Bida and Benue basins, although their hydrocarbon contents are yet to be properly developed and estimated", Ndayebo said.
He expressed support for ongoing efforts by the Federal Government to explore oil in the sedimentary basin of Northern Nigeria.
The inland basin states are Adamawa, Bauchi, Benue, Gombe, Kogi, Kebbi, Niger, Sokoto, Zamfara, Kwara, Nasarawa, Taraba, Yobe and Plateau.