Lafarge WAPCO, Nigeria's second largest cement producer has released its trading result for last year, with profit after tax jumping almost 100 per cent from N14.7billion in 2012 to N28.2billion last year.
Shareholders will earn N3.30k per unit as against N1.20k paid out last year. Earnings per share was N9.42k as against the N4.90k earned in 2012.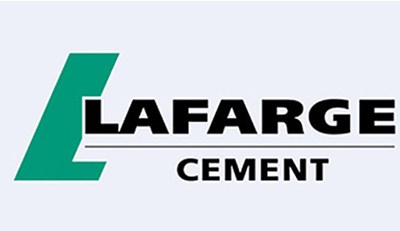 Although turnover increased only by 12 per cent, from N87.9bn to N98.7bn, the company appears to have almost doubled its profit by the sharp fall in its taxation.
In 2012, it made a tax provision of N6.5billion on a gross profit of N21.2billion. In the trading result for 2013, the tax provision fell to N552 million. The comapany did not indicate reason for the sharp fall.
According to the company's statement released to the Nigeria Stock Exchange today, the company's's AGM will hold at the MUSON Centre in Lagos on 21 May, while the company's books will close between 28 April and 2 May.
Despite the company's improved returns, the stock rallied downwards by N1, falling from N110, to N109 by mid-day trading.