The governorship candidate of Labour Party in Ekiti State, Mr Opeyemi Bamidele, has promised to spend one term in office if elected on 21 June.
Bamidele, who said this in Iyin-Ekiti on Wednesday while addressing a news conference, also promised to conduct local government election within his first six months in office.
He also gave an assurance that he would give financial autonomy to local governments during his single-term tenure.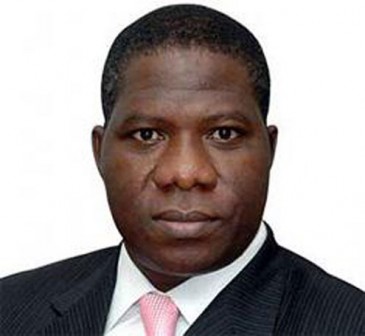 Bamidele is currently a member of the House of Representatives.
He said he opted for one single term in order to restore stability to the already tensed political arena in the state.
"For Ekiti to be united, there is need for the political class to realign forces and make sacrifices," he said.