The Lagos State Government on Thursday said it has plans to acquire farmlands in some states in the northern part of the country for crop and livestock production.
Mr Gbolahan Lawal, Commissioner for Agriculture and Co-operatives, made the disclosure at the 2014 ministerial briefing in Ikeja, adding that the intention of government is to boost food supply.
Lawal told newsmen that the government had already acquired farmlands in Osun, Ogun, and the Federal Capital Territory (FCT) for similar purpose.
"Lagos State, because of its population, is a large consumer of agricultural products and in order to meet the great demands, we are establishing farms in other states, where they have so much arable land.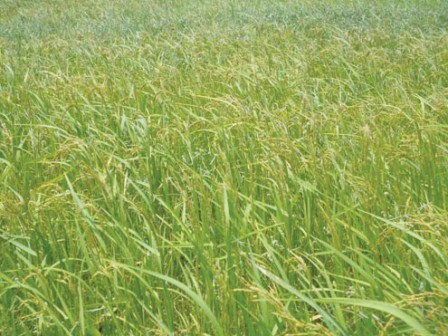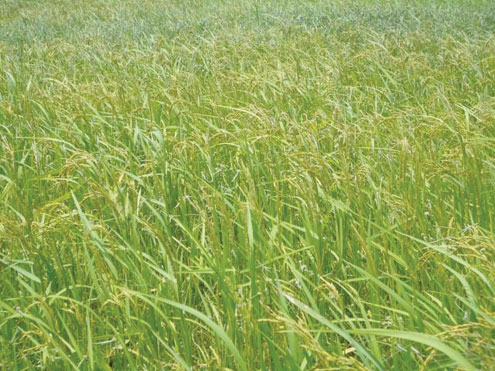 "Already, we have farms in Ogun, Osun and the FCT and a lot of agricultural activities are going on there.
"And to further boost food supply to the state, we are currently discussing with some states in the north to set up farms there, although the security situation in that region is slowing down the plan a bit.
"When everything is finalised, we hope to be able bridge the food supply-demand gap in the state and make food abundant for our people,'' he said.
Lawal noted that only 10 per cent of foods consumed in the state were produced locally and the rest were sourced from other states.
The commissioner said the state government was initiating some programmes to improve the situation and boost production to 25 per cent by 2018.
According to him, part of the initiatives, is the establishment of poultry in Ikorodu and a 10,000 tonnes per annum capacity fish estate in Epe area of Lagos.
He said the government had also established a crop estate in Agbowa and a vegetable estate in Badagry to boost sufficiency in the state.
"We have also trained no fewer than 400 graduate farmers under our Agriculture Youth Empowerment Scheme.
"We are supporting them to set up their own farms and the initiative is already impacting positively on our agricultural productivity through improved food supply,'' he said.
Lawal said the government was also facilitating loans to traditional farmers and supporting them with subsidised inputs to enhance their productivity.
The commissioner said the government was committed to ensuring food security in the state and would continue to pursue efforts geared towards achieving it