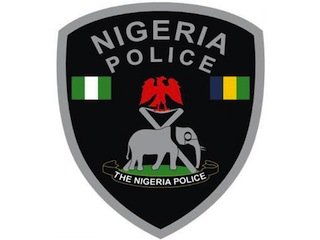 An explosion at a gas refilling plant at Orita-Challenge area of Ibadan on Monday 5 May injured four persons while two vehicles and a motorcycle were burnt.
The explosion which occurred at about 3p.m. at the premises of Hephzibah Petroleum Limited and Gas Refilling Plant was triggered by a mobile tanker that was transloading gas into a stationary tank.
NAN reports stated that one of the burnt vehicles was a Passat marked PH 381 KJA while the other was a commercial cab with registration number AL 461 AKN. The burnt motorcycle was marked GBY 278 QB.
Mrs Bisi Clet-Ilobanafor, police spokesperson in Oyo State told journalists that people who were injured in the incident were passing by the premises of the company.
Clet-Ilobanafor, who could not confirm the cause of the explosion, however, said the wind may have blown the flames beyond the walls of the company.
She said the injured victims had been transported to LAD Hospital at Orita-Challenge, urging residents to remain calm as the incident was an industrial accident and not a bomb explosion.
One of the victims, Oyelami Mufutau, said he escaped death by divine intervention as he was rescued from the burning vehicle by a passersby.
The other victims, Muili Ahmed, Ismail Raji and Paul Sunday all expressed gratitude to God for saving their lives.
Load more