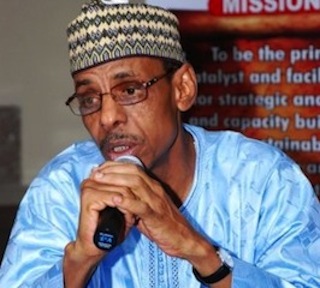 The All Progressives Congress (APC) on Thursday condemned the ban on the use of commercial motorcycles imposed by Kaduna State Government in some parts of the state.
The condemnation was contained in a statement issued by the party's interim state Chairman, Dr Hakeem Baba-Ahmed in Kaduna.
"The APC in Kaduna State strongly condemns the signing into law, a bill to outlaw the operations of commercial motorcycles in most parts of the state.
"In spite of the well-informed appeals and advice of people from all walks of life, the state Governor, Dr Mukhtar Yero has chosen to take the unpopular steps.
"The action will pose additional problems on the lives of citizens and the economy of the state."
The party described the law as anti-people, which would only compound the levels of unemployment threatening the security of the state.