The Defence Headquarters (DHQ) has condemned the impression being created by a section of the press that the military lacks the capacity to rescue the girls abducted from Government Secondary School, Chibok.
This is contained in a statement issued on Thursday in Abuja and signed by Maj.-Gen. Chris Olukolade, Director of Defence Information.
It said it was unfortunate that the constructive engagement between the DHQ and the Coalition of Civil Society Groups on Tuesday on the ongoing efforts to rescue the girls had been distorted.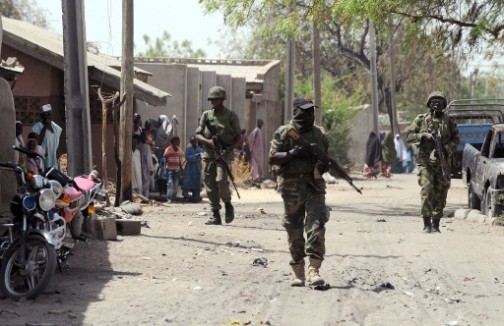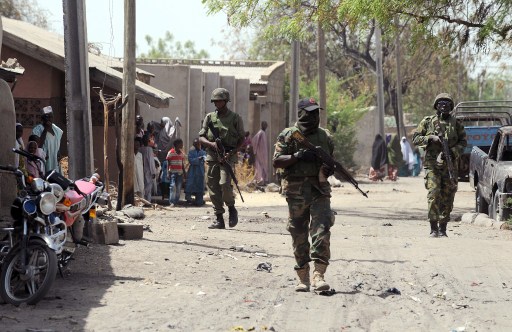 The statement further said this was being done ostensibly to pitch public opinion against the armed forces.
The import of the meeting between DHQ and the group was misrepresented apparently to project the Nigerian military in bad light and further heat-up the polity
"It must be noted that the military by training is not given to complaining, buck-passing or resignation to defeat as alleged in the report.
"The Armed Forces will not want to join issues with the representatives of the `bring back the girls' groups.
"It is important to reiterate that no attempt by any group or individual to drag the military into politics will succeed as the Armed Forces is focused on the task of rescuing the abducted girls."
The statement said that the DHQ reassured the public that in spite of the antics of those who were bent on undermining the efforts of the armed forces, they would remain focused.
It added that the counter-insurgency operation in the northeast and other internal security operation ongoing across the country would be effectively prosecuted.
According to the statement, the Nigerian military has nothing against the "bring back the girls" campaign but endorsed it as a vital component of the nation's efforts to end terrorism.
It requested that the civil society platform should not used by individuals to undermine efforts at bringing back the girls from captivity.
It said that the military aspect of the campaign was on course and the armed forces were optimistic that the collaborative efforts would end the unfortunate crisis. (NAN)