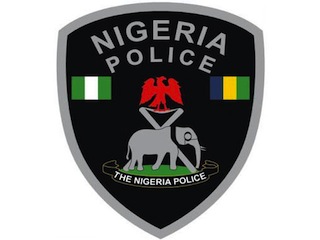 DSP Ngozi Braide, Lagos State Police Command, Public Relations Officer, has said that the rumour about activities of Boko Haram members in some parts of the state on Friday was false.
Braide said this while briefing the press on Friday at Premier College Group of Schools, Palm Avenue, Mushin, where the sect members purportedly invaded.
"It is not true that there is any act of terrorism anywhere in Lagos State. It is a lie that the terrorists invaded Premier College to abduct students.
"Somebody just sat down somewhere and cooked up the lies to cause panic in the state.
"Premier College and other schools in the state are safe and secure; let the public discountenance the rumour," she said.
In his response, Abraham Martins, Executive Director of the college, expressed regret about the rumour, describing it as 'false and baseless'.
"The rumour is false and peddled by unscrupulous elements in the society who are just trying to destroy the image of the school.
"The rumour started yesterday evening when someone mentioned it here that a parent came requesting information that some students were taken from Premier by Boko-Haram.
"I did not actually take it serious until this morning when parents started coming in and panicking asking questions and wanting to see their students.
"We did the roll call and all our students were in school, the police confirmed that it was a mere rumour," Martins said.
"As for us, we have effective security for our students and we are working with the police."
The director, who advised the rumour-mongers to desist from such acts, urged the police to investigate the source of the rumour.