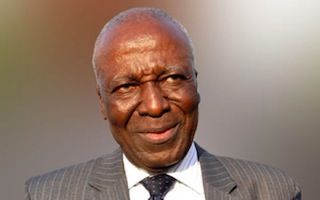 The National Conference on Thursday adopted some recommendations of the Land Tenure and National Boundary Committee report.
The conference voted on issues ranging from compensation for Bakassi, land use and national boundary, among others.
Delegates voted in favour of the establishment of a National Boundary Tribunal to adjudicate on boundary disputes.
They however voted against the payment of compensation in perpetuity to Cross River and every community in Nigeria that had lost territories to other countries.
The conference also put the adoption of the recommendation to expunge the Land Use Act from the constitution on hold, as it could not reach consensus on the matter.
The conference thereafter adjourned plenary until 9:00 a.m. on Monday, 26 May.