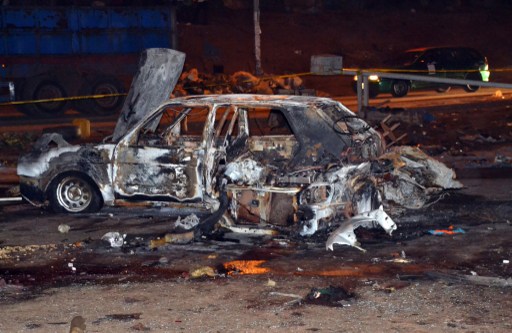 The Nigeria Union of Teachers (NUT), Adamawa chapter, has called for the introduction of life insurance policy for teachers and students in the North-East crisis zone.
The State Chairman of the union, Dauda Maina, made the call in Yola on Monday in an interview with NAN.
Maina said the call for the introduction of the cover insurance policy was necessary due to the loss of lives and collateral damages being suffered by teachers and students in those areas.
"We have called at different times for a declaration of emergency on education to make lives secure in our schools and guarantee peaceful learning environment.
"It is also very important for the authorities concerned to introduce insurance cover for both students and teachers in the vulnerable political environment of the country."
He said that teachers and students now live under constant fear of attack and stressed for the government to take immediate action to save lives and property.
He called on the Federal, Borno and Yobe state governments to show more concern for the families of the 173 teachers, who lost their lives in the insurgency attacks.
"We demand that both federal and respective state governments to exhibit true concern to the families of the 173 slain teachers from Borno and Yobe."
Maina appealed to the governments to pay the families of the deceased teachers adequate compensation to assuage their sufferings.