Uganda's finance minister said on Thursday that the country hopes to begin full-scale oil production within two years, but vowed it will not become a petro-state.
Maria Kiwanuka promised that the government would not squander the windfall that will come with the exploration of an estimated 3.5 billion barrels of crude, which could transform the economy.
Speaking at an IMF meeting in Maputo that is plotting "Africa's rise", she added that oil would only be one part of a bigger recipe to develop the economy.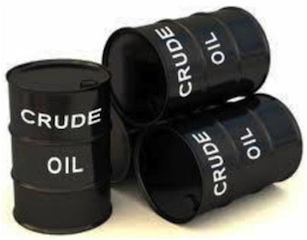 "The petroleum sub-sector, however sexy it may be, is only part of the overall economy. Uganda is not Saudi Arabia, it is not Venezuela, we are not even Nigeria."
Uganda, she said, would remain an agriculture-first economy.
Kiwanuka said the government had already started working to make sure the oil cash will not be siphoned away from the state coffers.
She said a law will come before parliament next month that would form a framework for the sector and would create a single bank account through which oil revenues, taxes and royalties would flow.
"We will not have special accounts here and there," she said.
"I have a colleague from another African country who told me that when they became finance minister they found the national oil entity had 96 accounts."
In Uganda, she said, oil "will not be a parallel economy."
Uganda's path to production has been a bumpy one since deposits were discovered in 2006 near its border with the Democratic Republic of Congo.