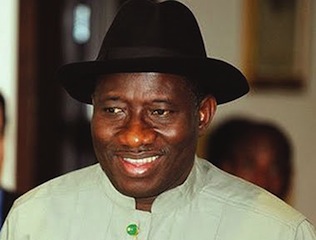 Nigeria is to host a two-day Commonwealth Local Government Forum (CLGF) and UNDP joint conference on Local Governance from June 11 to 12 in Abuja.
This was contained in a statement by Ozoya Imohimi, Assistant Director, Press and Public Relations, of the Minister of Special Duties and Intergovernmental Affairs.
It stated that as a prelude to the conference and CLGF board meeting, the ministry would organise a validation workshop on draft Scheme of Service and Financial Memoranda for Local Government and Local Economic Development Symposium.
The statement said the conference is titled: "Local governance and local development in Nigeria: Post 2015."
The statement said that the meeting of the board would articulate the West African sub-region as it concerned local government administration.
It added that the conference would address key issues on more effective local government, including ensuring local governance development.
Participants will include local government representatives, parliamentarians and senior officials from local, state and federal governments.
The CLGF is a voice for local governments in the commonwealth; it works to promote and advocate democratic values and good governance in the group.
It encourages the exchange of experience among local government practitioners and supports practical capacity building.
"The main objective of the conference is to brainstorm and design strategic choices that Nigeria needs to make to ensure that local governance drives development in the country.
"It facilitates interaction and cross fertilisation of ideas on global best practice that can be adapted in Nigeria and to acquaint participants with strategies that can ensure quick wins in improving local government administration in Nigeria."
The choice for Nigeria to host the forum was taken in Kampala, Uganda in 2013.
Gambia and Ghana had, until 2013, been the representatives of West African sub-region.
Nigeria had not been attending for many years.