The police on Wednesday arraigned two drivers in a Senior Magistrates' Court in Wuse Zone 2, Abuja, for impersonating air force officers.
Ernest Enenche and Kenneth Kadiri of Japaro Hotel, Gwagwalaga, FCT, were charged with three counts of joint act, extortion and impersonation.
The police prosecutor, Inspector Jeremiah Elijah, told the court that Igele Anthony and Samilo Lawal, officials of the Road Transport Employers of Nigeria (RTEAN), Lugbe branch, reported the case at the Lugbe Police Station.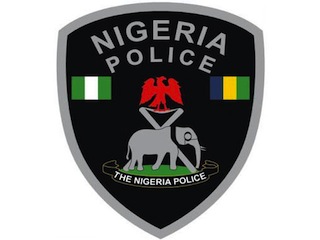 Elijah said that the accused persons drove an unpainted Peugeot 406 saloon car with registration No. KJA 422 BF on Lugbe road and stopped to pick passengers when NURTW officials stopped him.
He said that the accused persons claimed to be air force officers and when the union members asked for their ID cards, they couldn't identity themselves.
The prosecutor said the offence contravened the provisions of the Penal Code.
The accused, however, pleaded not guilty and denied the allegations.
Magistrate Anthony Ogboi admitted them to bail for N500,000 with a surety each.
He ordered that each surety must depose to an affidavit of means and be resident within the court's jurisdiction.
He adjourned the case until 6 August for further hearing.