Abiodun Onafuye/Abeokuta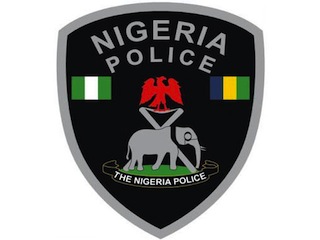 Three persons have been killed in Ijebu Ode, Ogun State as rival cult groups clashed. One person was killed Friday night while the other two were killed early Saturday morning.
Investigations revealed that the killings were between Aiye (Black Axe) and Eiye (Bird) cult groups. The clashes in the recent times, had resulted in the death of over 18 people.
P.M. News gathered that the Eiye cult group last night stormed Ita Alapo area of Ijebu ode and killed a boy, identified as Tolu Adam. He was killed right in front of the parents house. He was said to be having dinner with his father when some gunmen arrived on a bike and shot him.
In a reprisal attack this morning, the Aiye group killed two persons .
One was killed inside Moslem Primary School 1, Isoku, along Ondo Road, while the other one was killed in front of the State mortuary along Omo Owo Road.
The lad killed at the Moslem Primary School was playing football and was identified as Murphy. The other boy killed had gone to the mortuary to confirm Murphy's death when he was also fatally attacked.
The whole area was later barricaded with the arrival of two Hilux vans of the Nigeria Police Force and another two Hilux vans of the Nigerian army, popularly called, OP MESA.
The two corpses were later taken inside the mortuary while the military personnel ordered the mortuary attendants to lock up the gate and move away as they dispersed the crowd in the area, which has caused a gridlock along the area.

Load more