The National Conference on Thursday rejected the move to reduce voting age to 17 as well as inclusion of the principle of self determination in the Nigeria constitution was rejected.
It also voted against inducement of voters with money or materials on election day, adding that it should be portrayed as a criminal offence and perpetrators should be severely punished.
The conference also agreed that all unelected chairmen of local government councils often referred to as transition committee chairmen should be sanctioned by withholding their statutory allocations.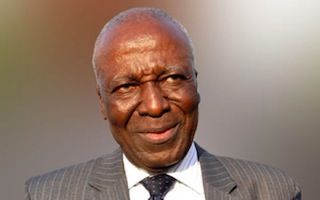 It added that such allocations should be withheld pending the conduct of elections into such local government areas.
The call to enact a law to presume all retired and current public office holders living beyond their legitimate earnings, guilty until they can prove their innocence was rejected.
The committee's proposal for each state of the federation to be empowered by the constitution and to have their own constitution was however put on hold.
This was because the delegates could not arrive at a conclusion on the matter.