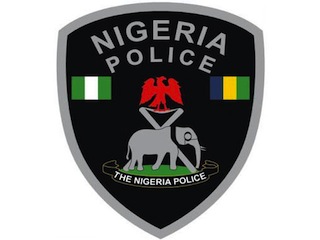 Julius Owoupeta, a senior official of the State Security Service (SSS) has urged Nigerians to be cautious in relying on social media as means of communication.
Owoupeta issued the caution at a one-day workshop in Awka, organised by Amalgamated Union of Public Cooperative Civil Service Technical and Recreational Services Management (AUPCTRE), Anambra chapter.
The Deputy Director of the Service in Delta, said that information on social media could be misleading and have adverse effects on national security.
He said it was regrettable that members of the public, particularly the youth, were in the habit of circulating unedited and harmful information through Facebook, Twitter, among others.
He said such media encouraged the up-loading of uncensored material, which travelled far, adding that the social networks were widening the gaps in society instead of closing them.
"Through the social media a lot of manipulation is going on; looking at its strength, the impacts can be felt beyond the nation's borders.
"The information can instantly be altered, easily deleted or reproduced to change the meaning and it has no bearer," he said.
Owoupeta advised Nigerians to avoid sending sensitive information and making comments on internet related platforms, including facebook, twitter, and e-mail.
"Internet hackers, cyber thieves, yahoo-yahoo boys etc, could break into your inbox and have access to these items, it is better to store this information in memory chips, disks and flash," he said.
Chairman of AUPCTRE, Dr Dennis Ekemezie, said the workshop would help to inculcate in the participants trade union consciousness and enable them to manage labour issues.
He said the programme themed: "Effective labour relations management for increased productivity," would go a long way in educating members on the 2015 general elections.