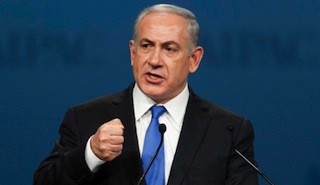 An Egyptian and two Israelis, including an intelligence officer, will be tried by an Egyptian court for allegedly "spying" for the Jewish state, judicial sources said on Sunday.
The Egyptian is in custody and the two Israeli "fugitives" are to be tried in absentia, the sources said. The date of the trial has yet to be fixed.
Five Egyptians, a Jordanian engineer and seven Israeli intelligence officers are already on trial on charges of "spying" for Israel. The seven Israelis are also being tried in absentia.
In October 2011, Israel freed 25 Egyptians in exchange for Israeli-American Ilan Grapel who was detained for four months on similar charges in Egypt, the first Arab country to sign a peace agreement with Israel in 1979.