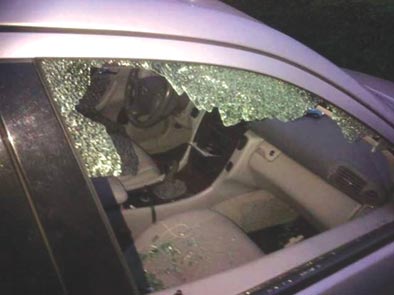 Veteran musician, Rotimi Goziem Martins, popularly known as Alariwo of Africa, is full of thanks to God after he posted how he was attacked by armed robbers on his facebook page.
The popular musician said he was at Oluyole Estate in Ibadan on Monday, 14 July, 2014 when armed robbers shot at him.
Alariwo said he was in company of Kenny Aiyeola, the Founder of Winnies Castle Orphanage when the robbers struck.
He, however, did not give further details of how he survived the attack.
"He's a faithful GOD as he saved me and my sister, Kenny Aiyeola, founder of Winnies Castle Orphanage from the hands of armed robbers on Monday, 14th of July, 2014 in Oluyole estate, Ibadan.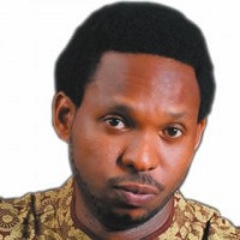 I was shot but the bullet has been removed. Ebami dupe…No be Lie!" Alariwo posted on his facebook page.
He said he is now recovering.
Alariwo of Africa, a graduate of Nigeria Institute of Public Relations, NIPR, started his career as a disc jockey, is MC/compere and released his first album in 1998 with the hit track titled Yawa go gas.
His second album was released in 2002 titled Boju Boju Friends.