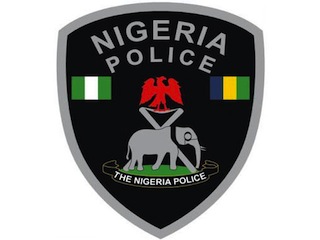 A bus conductor was killed while three other persons were seriously injured in an accident in Ibadan on Monday, NAN reports.
The accident, which occurred at Idi-Arere in the early hours, involved the lone bus marked Lagos XA 401 LRG.
An eye witness, Mr Wole Adeniji, told NAN that the vehicle had struck a street light pole and caught fire while the driver was trying to avoid hitting a child.
He said three occupants of the bus were rescued while the conductor was trapped in the burning vehicle.
"The bus conductor identified as Tayo was trapped in the bus and could not be rescued when the fire started.
"The driver was trying to avoid hitting a child who unexpectedly crossed the road and rammed into a pole, somersaulted and caught fire.
"The three other occupants in the bus was an elderly woman, a child and a driver while the bus was loaded with household utensils," Adeniji said.
Calls made to the spokes person of the Oyo State Police Command, Mrs Olabisi Clet-Ilobanafor, were not picked. She also did not respond to the text sent to her phone.