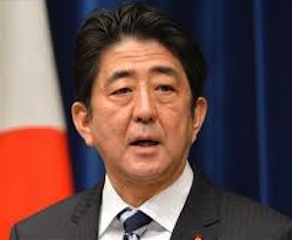 Japan's foreign aid agency said Tuesday it was evacuating two dozen staff from Guinea, Liberia and Sierra Leone, as the death toll from the Ebola virus continued to mount.
The move came as eight Chinese medical workers who treated patients suffering from the virus were placed in quarantine in Sierra Leone.
Sierra Leone, as well as Guinea and Liberia, has been at the centre of the outbreak.
"We expect they will complete the evacuation from the region within a few days," said Yuho Hayakawa, a spokesman for the Tokyo-based Japan International Cooperation Agency (JICA).
None had been placed in quarantine, he added.
"No one is showing symptoms. They were not in any high-risk situations, where they would come into close contact with patients," he added.
Japan's foreign aid body has permanent offices in Liberia and Sierra Leone, which will continue to be managed by local staff, Hayakawa said.
The 24 staff being pulled out include agriculture, health, and infrastructure building experts, he said.
The latest World Health Organization data showed that the virus has killed 1,013 victims and infected another 1,848 people.
The fatalities include 52 deaths recorded between August 7-9 in Guinea, Liberia and Sierra Leone, according to the data.