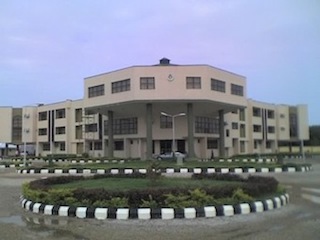 The authorities of Adamawa State University, Mubi, in north east Nigeria has announced indefinite closure of the institution due to the fear of possible attack from Boko Haram insurgents.
Malam Hassan Tanko, Acting Registrar of the institution, announced the closure in Yola on Sunday.
The statement, which directed students to go home, stated that the university was closed indefinitely for security reasons.
Mubi, 25 kms from Gulak which was annexed Saturday by Boko Haram Islamic Caliphate, appears to be the next target for the militants.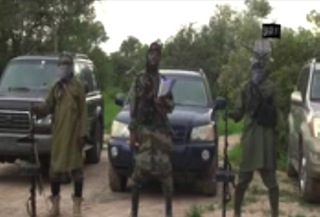 It provided a refuge for residents and soldiers who escaped from the besieged town of Gulak yesterday. But the prevalent wisdom is that it may not be long before the town also falls to the rampaging militants.
Reports indicated that residents of Mubi jam-packed the motor parks to escape from the town and students therefore found it difficult to leave the town.
Some students of the university, told the News Agency of Nigeria (NAN) on telephone that they were stranded due to residents rush to leave the town.
One of the students who identified himself as Ali said many commuters were now stranded in the commercial border town due to lack of vehicles.
"The Motor park is now jam-packed with stranded passengers with no vehicle to move them out," Ali said.