Patrick Madiano has just been announced the winner of this year's Nobel Prize in Literature.
Born in 1945, he has written 30 different books mainly novels. He is a master of detective genre of the novel form.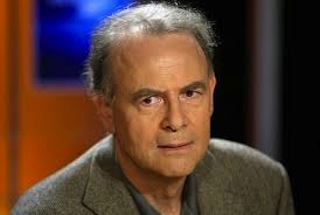 He is the 11th French writer to win the Nobel Prize.
Speculations have been rive that one of the following writers: Haruki Murakami, Ngugi Wa Thiogo, Milan Kundera, Margaret Attwood and Svetlana Alexievish would win.
Many of Patrick Modiano's books are not translated into English yet.

Load more