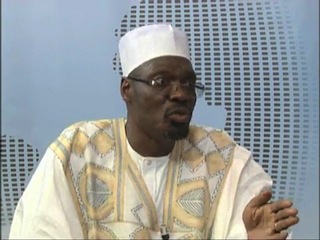 Cameroun's Communication Minister, Issa Bakary, on Friday said he was surprised by the news that some hostages kidnapped by Boko Haram militants in Northern Cameroun were released as reported by a news website.
"You are the first to give me that information," the minister said.
According to the report, Boko Haram militants have released the wife of Camerounian Deputy Prime Minister, Amadou Ali, 10 Chinese workers and district heads who were kidnapped in different attacks.
The Chinese workers were found missing and believed to be taken by the Nigerian Islamist rebels on May 16 after an attack at a Chinese work site in northern Cameroun.
The wife of Amadou Ali was also believed to be kidnapped on July 27 by Boko Haram militants in Kolofata but the group did not claim responsibility.
Camerounian President Paul Biya in August strengthened military operations in the far north Region to fight against Boko Haram militants.

Load more