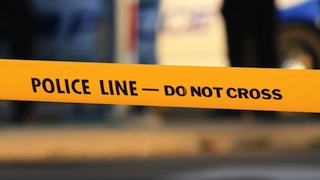 Four members of one family, including two young children, died in a fire that broke out early Sunday at a church in the central Ishikawa prefecture of Japan.
The four victims are believed to be Ayako Takabuchi, 37, her two sons, aged two and four, and her 68-year-od mother, local police said.
They had built the church next to their home in Nonoichi city in order to practise their Shinto-derived Tenri-kyo religion, police said
"Rescuers recovered four bodies from the gutted building," a local police spokesman said.
"They are believed to be Takabuchi, two boys and her mother as we have not been able to contact them since the fire."

Load more