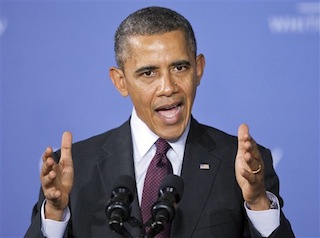 A new commander on Saturday took over the US military mission to combat Ebola in West Africa, the Pentagon said.
In Monrovia, Major General Gary Volesky of the US Army 101st Division took command of troops that are part of Washington's effort to counter the deadly outbreak, a Defense Department statement said.
West Africa is the epicenter of the outbreak that has killed nearly 5,000 people.
"Just 38 days ago, Major General Darryl Williams arrived in Liberia to form an advance detachment in his capacity as commanding general, US Army Africa prior to the formal establishment of this Joint Forces Command," the statement said.
"In this short period, our service members, under his leadership, have made great advances in establishing command and control capabilities for this effort including lines of communication over very rough terrain."
The mission has helped expand lab work, and a 25-bed hospital is due to be operational in early November according to the statement.
"In addition, construction of the first Ebola Treatment Unit (ETU) at Tubmanburg is nearing completion," it said, adding that two more were to follow.
Meanwhile in Senegal an intermediate staging base and transport hub is being set up in Dakar, and the contracted vessel M/V Vega arrived in the area this week with around 700 containers of support equipment.
Some 700 US service members are now deployed to West Africa, including nearly 600 in Liberia and 100 in Senegal. In coming weeks, that could grow to more than 3,900.

Load more