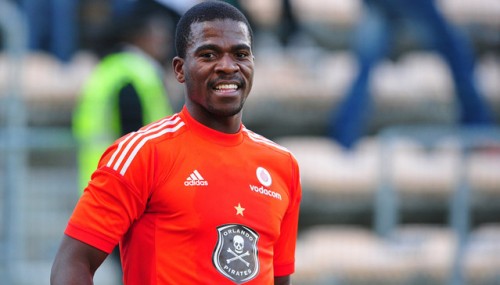 South African President Jacob Zuma on Monday said he was saddened, shocked and outraged at the shooting to death of the national football team's talismanic captain Senzo Meyiwa.
Zuma voiced his "shock, sadness and outrage" at the death of 27-year-old Meyiwa, who was gunned down at a house near Johannesburg.
Meyiwa was the goalkeeper and captain of national side Bafana Bafana and the Orlando Pirates, one of the country's biggest clubs.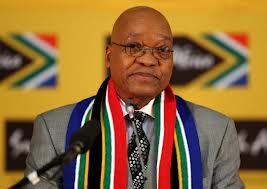 "We mourn the death of this young footballer and team leader whose life has been taken away at the prime of his career," Zuma said in a statement.
The president said that law enforcement authorities "must leave no stone unturned in finding his killers and bring them to justice."
"Words cannot express the nation's shock at this loss."

Load more