Nigeria Bottling Company, Coca-Cola and its chief executives have denied media reports that it was sued to court over violation of Consumer Protection Council.
In a statement by Uzo Odenigbo, Head, Public Affairs & Communications and Clem Ugorji, Director, Public Affairs & Communications, the company said the attention of Nigerian Bottling Company Limited (NBC) and Coca-Cola Nigeria Limited (CCNL) has been drawn to certain news reports on the subject that it violated Consumer Protection Act.
"We note from media reports that criminal charges have been filed against NBC and CCNL in relation to alleged violations of the orders that were issued by the Consumer Protection Council in February 2014 following a consumer complaint involving two (2) short-filled cans of Sprite. To date we have not been served with any criminal charges.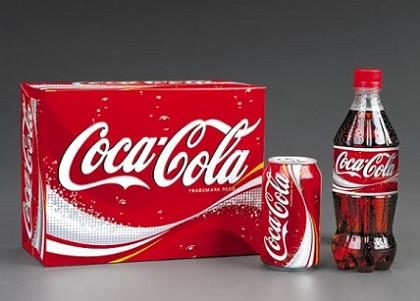 The company noted that: "NBC and CCNL have the utmost respect for the Consumer Protection Council as a regulator and an agency of government and will continue to cooperate with the Council on this matter.
"We filed applications for a judicial review of these orders in February 2014, which review is pending in the courts. We do not believe that our submission to judicial review is in violation of the Council's orders. We have full trust in the Nigerian judicial system.
"Our consumers and customers are our highest priority. NBC and CCNL take all matters relating to our products very seriously and remain committed to maintaining the highest international quality and food safety standards.
"Out of respect for the ongoing court processes, we do not wish to comment further in public on this issue," the statement read.

Load more