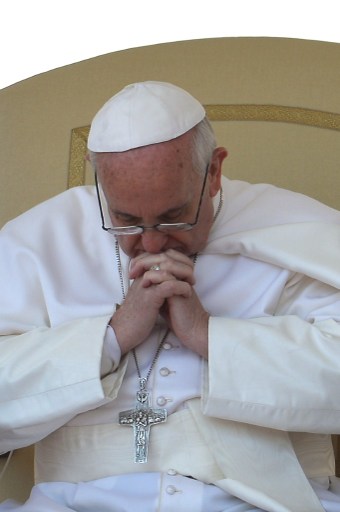 Pope Francis on Sunday at the Vatican City marked the "All Souls' Day" and offered prayers for forgotten victims of wars, violence and religious persecutions.
Speaking on the Catholic day of remembrance for the dead, Francis said the faithful normally visit the graves of their loved ones on All Souls' Day.
Francis said, "but today we are called to remember everybody, even those who nobody remembers."
"We remember the nameless resting in common ossuaries; we remember the victims of wars and violence, the small people of the world, crushed by hunger and misery," he said.
Francis while reciting "Angelus prayers", also remembered the brothers and sisters killed because they were Christians and those who sacrificed their lives to serve others.
Later in the day, the pope was due to pay a private visit to the graves of his predecessors in the Vatican Grottos, located underneath St Peter's Basilica.

Load more