Former Chairman of Amuwo Odofin Local Government Area of Lagos State, Comrade Ayodele Adewale, yesterday escaped being killed when he was allegedly attacked by members of the Community Policing Youth Vanguard of Amuwo Odofin after a meeting held by the All Progressives Congress, APC, in Festac Town.
Though Adewale escaped, his security patrol vehicle was damaged by the youths.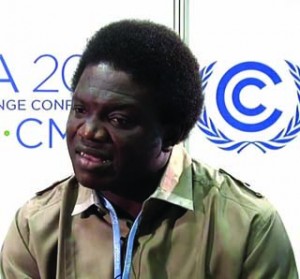 According to an aide of the former council chairman, David Anifowose, the youths also attacked the offices of the Vigilante Service in the local government and vandalised the property.
"We have lodged a report with the Department of State Security and the DPO of Amuwo Odofin Police Station. The government is also aware of the attack. We have the identities of those who attacked the chairman and we have forwarded the information to the police," Anifowose told P.M.NEWS.
When contacted, a source at the Amuwo Odofin Police Station confirmed that a report on the attack was lodged at the station, adding that investigation had commenced.
"We heard about the attack. We are investigating it," the police source stated.

Load more