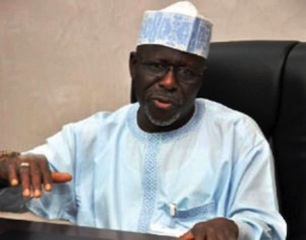 The Kogi Commissioner for Health, Dr Idriss omede, said on Saturday that about three million people were immunised against cerebro spinal meningitis during the 10-day campaign in the state.
The commissioner said this while addressing health workers and some officials of the World Health Organisation on the campaign in Lokoja.
Omede, who said the target figure for the campaign was 2.9 million, added that the final figures showed that the exercise was successful.
He commended the health workers for their mobilisation, hardwork and commitment in ensuring the success of the programme.
Omede urged them to continue to maintain the spirit and further improve the health status of the people in the state.
He enjoined health personnel in the local government areas of the state to measure up to the standard expected of them.
He expressed gratitude to Dangote Cement company, Obajana, Kogi, for its support to the programme.

Load more