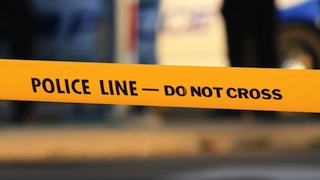 Twelve people died when a coach plunged into a ravine in the Murcia region of southeast Spain, in the worst such accident in the country for six years, officials said Sunday.
The coach carrying passengers from the village of Bullas back from the capital Madrid left the road and turned onto its side in a ravine just before midnight Saturday.
The accident happened on the final stretch of the 400-kilometre (250-mile) journey, 50 kilometres from the village.
The driver and his colleague tested negative for drugs and alcohol, the prefect of the region, Joaquin Bascunana, told the media.
The crash is the worst of its kind in Spain since 2008 when nine Finnish tourists died in the south of the country. In July 2013 nine people were also killed when their coach left the road in central Spain.

Load more