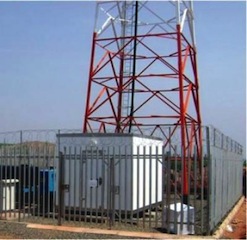 The Nigerian Communications Commission (NCC) has stated that telecommunication masts erected in residential areas pose no threat to human health.
This assertion was stated by the Director, Consumer Affairs, Mrs Maryam Bayi during the NCC's 68th edition of consumer outreach programme held on Sunday in Sokoto.
She noted that there were no dangers in erecting masts in residential areas, adding that, there are no scientific evidence that such masts pose any health threat to citizens.
"The clarification became necessary because of apprehension by some consumers and communities that the proximity of installation of mast and towers to residential areas causes radiation.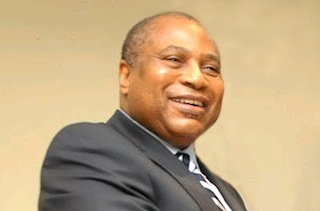 "Recent researches and views from experts indicated that the radiation from the masts and towers has no negative effect on health.
"The proximity of mast to residential areas is not harmful to health and do not cause radiation.
"In fact, there is no scientific evidence that has proved that anybody has contracted cancer," Bayi stated.
Michael Clark of the National Radiological Protection Board in the UK corroborated Bayi's stance on telecom masts. "Research is going on abroad and they have all come to the same conclusion – there is no evidence of harm."

Load more