Kayode Aponmade
Popular twin sisters and actresses, Chidinma and Chidiebere Aneke, better known as Aneke Twins have explained why they are still single.
The identical twins in a chat with a Lagos-based national newspaper said they are still waiting for the right men to find them.
"It is not as if we are delaying anything; God's time is the best. It is written in the Holy Book that 'he findeth and not she findeth. It is he that will find us," the sisters chorused.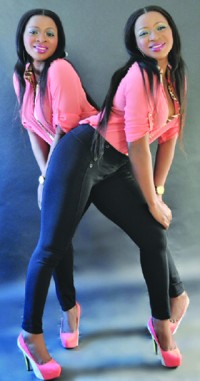 They, however, declined to speak further on their relationship.
The Enugu-born Aneke twins are known for always being together, dressing alike which makes it difficult for people to identify one from the other.
They were once quoted to have expressed interest in marrying another identical twins.

Load more