Jethro Ibileke/Benin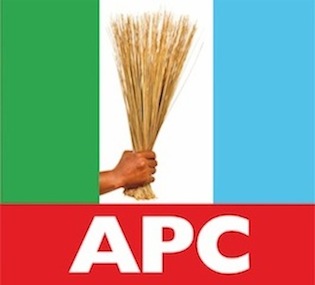 The All Progressives Congress (APC), Edo State chapter, has called on the Independent National Electoral Commission (INEC), to extend the continued voters' registration exercise in the state by a minimum of five days.
The party in a statement issued by its Publicity Secretary, Comrade Godwin Erhahon, said only such reasonable extension can make up for the time wasted due to INEC's shoddy arrangement for the exercise which allegedly led to violent protests at most centres.
"Failure to extend the period will disenfranchise hundreds of thousands whom INEC has failed to register so far, even after such teaming intending voters spent days at the registration centres.
"APC believes that the number of intending voters INEC has failed to register are more than those registered so far," the statement said.
While urging INEC to extend the period and provide more competent hands and functional equipment, the party said failure to do so will lend credence to the rumour that it is acting PDP script with the intent to disenfranchise intending voters in the state.

Load more