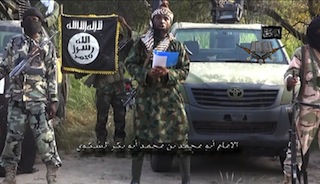 More than 45 people died Tuesday in twin bombings in the northeast Nigerian city of Maiduguri, a local health worker and witnesses told AFP.
Health worker Dogara Shehu said he counted more than "45 people killed, some of them completely decapitated" in an account backed up by a witness, who declined to give his name.
A spokesman for Nigeria's National Emergency Management Agency (NEMA) confirmed that "many people have been killed" but did not have an official death toll.
Load more