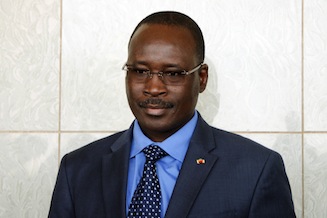 Twenty-four people were killed and 625 people were wounded in the popular uprising that toppled longtime president Blaise Compaore in October, a committee appointed by Prime Minister Isaac Zida said Wednesday.
Among causes of the fatalities were gunshot wounds, serious burns or suffocation, said Clarisse Merindol-Ouoba, who heads the committee probing the violence.
Compaore, who had been power for 27 years, was forced to step down during two days of violent protests that saw demonstrators storm parliament and other buildings, ransacking offices and setting fire to cars.
The opposition had initially reported a death toll of 30, while diplomatic sources had said 15 were killed.
Merindol-Ouoba also highlighted heavy damage of property during the revolt, including 14 public buildings which were destroyed, while shops were pillaged.
A new interim government comprising army officials and civilian representatives was named on Sunday to lead the country's 12-month transition.
Load more