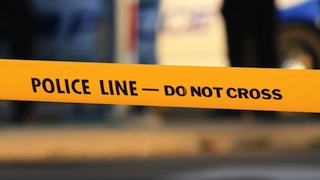 A 57-year-old Frenchwoman who said she was suffering from "devastating loneliness" has been found dead in her freezer in an apparent suicide, police said on Tuesday.
Fire officers made the grisly discovery when they were called to the woman's house in the Paris suburbs on Monday after her daughter said she was "worried because she had not heard from her mother."
After searching high and low, officers found her body "scrunched up in the freezer," a police source told AFP. "She had shut herself in there to kill herself," added the source.
Authorities also discovered five letters from the woman addressed to various members of her family.
Living on her own, she justified her actions saying she was "suffering from several illnesses and devastating loneliness."

Load more