Kazeem Ugbodaga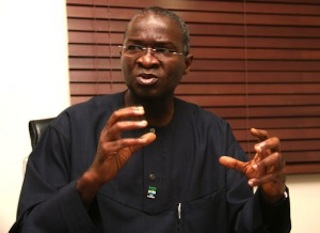 The Federal High Court sitting in Lagos today dismissed a Fundamental Right application filed by Incorporated Trustees of Media Rights Agenda against the Lagos State Government to challenge the purported deportation of some destitute from Anambra back to their state.
In a judgment delivered by Justice Musa Kurya, the court found that contrary to the allegations of the applicants, the Lagos State Government did not deport the applicants or any other person or group of persons to any place outside the territory of Lagos state.
It was the case of the Lagos State Government that the applicants were rescued from different parts of the state whilst they were begging for alms, living under bridges, by the roadsides, and engaging in other social vices with no discernible means of livelihood or physical address in Lagos state. The court held that on balance of probability the case of Lagos State Government was more credible.
Justice Kurya upheld the submission of the Lagos State Attorney General, Ade Ipaye, that it was a policy of the government to cater for the welfare and wellbeing of all residents of the state irrespective of their state of origin and that in furtherance to this policy, the state government did its best to ensure that residents were gainfully employed and properly accommodated so that they did not constitute themselves into destitute, vagrant and beggars.
In dismissing the case of the applicants, the court also upheld the submission of Ipaye that Lagos State Government did not own or operate any detention centre or prison facility at Ikorodu or elsewhere.

Load more