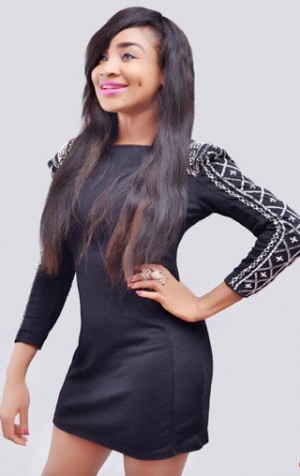 Funsho Arogundade
Fresh from hosting Miss Commonwealth UK, Princess Halliday, popular United Kingdom-based television host, has commenced the recording of the new season of her TV programme, Empower Africa, an initiative of her talk show, Princess Halliday Show.
The show, which showcases people who have demonstrated positivity against all the odds, is produced, financed and hosted by Princess and is aired in 48 countries including United Kingdom and Nigeria.
The show's mantra of "real people, real stories and real situations" is inspirational, motivational, educational and entertaining.
Guests of the show have included political figures, business leaders, global players, popular stars and ordinary people who have done something extraordinary.
She will soon make her debut as actress in Obi Emelonye's new TV series, The Calabash.
Load more